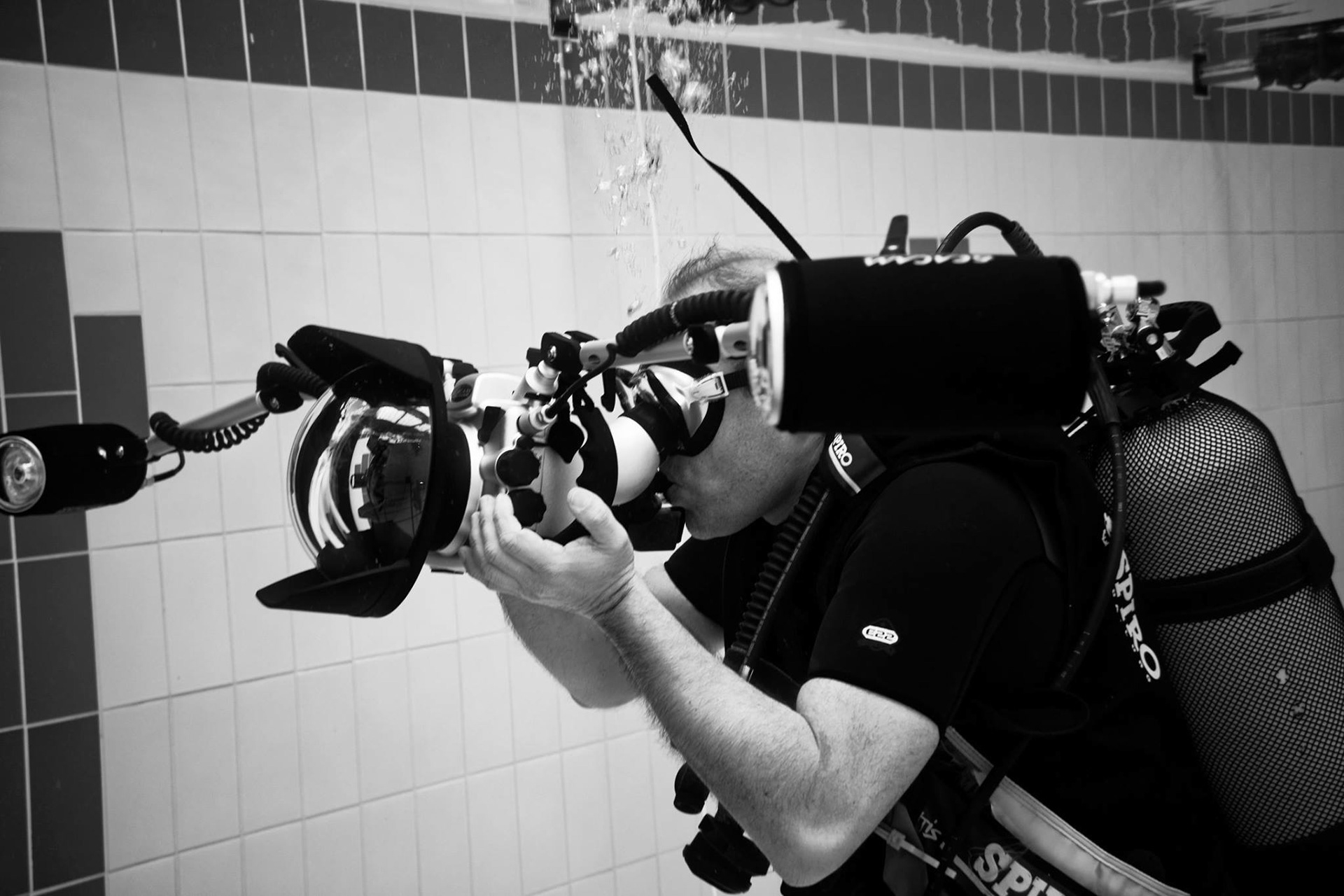 I am an underwater photographer based in France.  I started to dive in 1990 in Brittany at Le Croisic. 
I have been using Nikon gear since 1995. I started underwater photography with a Nikonos V and two SS200 Ikelite strobes. I also used a Nikon F100 in a housing from 2001 to 2005. 
I switched to digital in 2005 with the amazing Nikon D2x and I am now using the mighty Nikon D850.  
I have been using Seacam housing since 2001 and Seacam flash units since 2015. These are very robust and ergonomic tools to use in an hostile environment : salty water !
You can reach me with the following form :